So Christ Himself gave the apostles, the prophets, the evangelists, the pastors and teachers, to equip his people for works of ministry, so that the body of Christ may be built up.
At The Well we believe in the power of coming to the table for equipping, fellowship, and communion. Check out all the ways you can connect at The Table below.
Three ways we come to the table together...
Throughout the Spring and Fall we meet weekly to be equipped for the work of ministry. At The Well we believe everyone is called to be a minister within their spheres of influence and should take on a personal responsibility within the work of the ministry! These weekly table gatherings meet at the church on Wednesday nights at 6:00pm and help us as men and women grow in our faith and grow in our calling.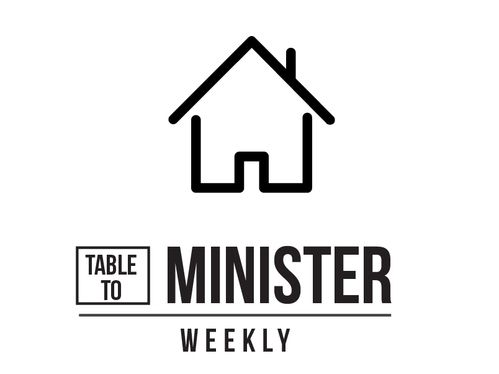 We believe that we are called to lead the works of the ministry first and foremost within our own households. We have developed a guide to help you practically lead your family in the ancient practice of observing the sabbath and receiving communion weekly with your family. We believe that if you prioritize God and his ways in your own home, that He will bless you and bring you closer together as a family!
Once a month we gather together in homes to share a meal and break bread by taking communion together. These tables help us connect with our fellow friends and family and remember what matters most in life. No matter your age or location there is a community gathering for you. We truly believe we are better together!


The Well is a partner with ARC (Associated Related Churches) and we value the resources that ARC Churches share. If you are leading a small group, we encourage you to utilize the resources that the ARC Resource Site has to help build strong leaders.